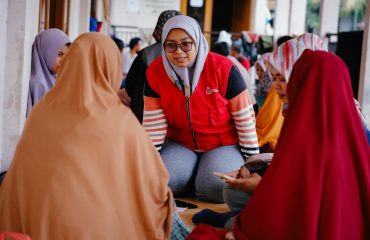 Our story is fifty years in the making and we've learned the best way to make long-lasting, community-driven change happen.
WHO WE ARE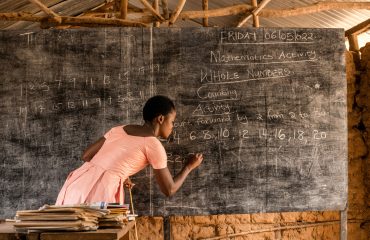 Want to get to know the issues we work on?
Our work is people-powered and we focus on six issue areas: disaster response, climate justice, land rights, politics and economics, right to food and agriculture, and women's rights.
LEARN MORE
Want to dive into one of our issues?
With offices in 48 countries, hundreds of local partners around the world, and a seat at high-stakes international policy negotiations, we've seen it all. Our research provides a collective understanding of why and how we need to change our current systems so that we all may thrive.
DIG INTO OUR REPORTS AND PUBLICATIONS