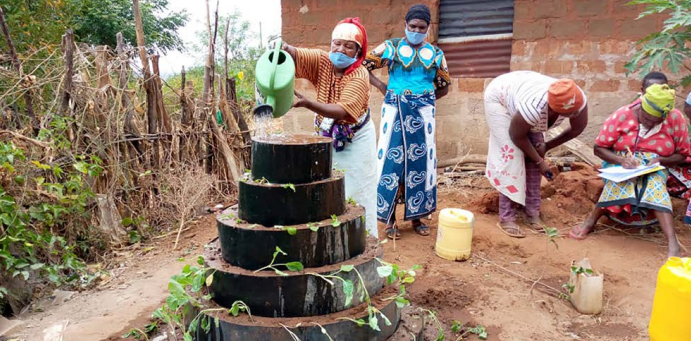 Defend the human right to food!
Did you know small-scale farmers produce 80% of the world's food? Yet due to numerous factors, including limited government investment in agricultural development, small-scale farmers and producers are among the first to experience hunger and loss of income during crises like Covid-19. ActionAid is working with family farmers and their organizations around the world to transform the ways food is produced, distributed, and consumed. Together we are defending the right to nutritious, accessible, and culturally appropriate food. We are pushing…
Sign the Petition
Defend the human right to food!