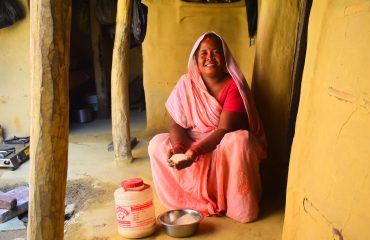 Leadership Giving
We rely on your transformative giving to help fulfill our mission of ending poverty and injustice, worldwide. Donors of $1,000+ will be recognized in ActionAid USA's Annual Report. You'll also receive:
– special program updates
– video updates from our work on the ground
– invitations to ActionAid events, held throughout the year
See our work in action! Donors who contribute $25,000 or more will be eligible to travel with us.
To learn more about how you can support our life-changing work through leadership giving, please contact Ehab Elsawaf, Major Gifts Officer.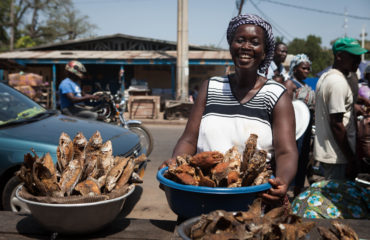 Give a Gift of Stock
To give a stock gift, you will need the following information:
Account Name – ActionAid USA
Account Number – 86Q-07380
Receiving Institution – Merrill Lynch Wealth Management
Depository Trust Company (DTC) Number – 8862
Thanks for your support!
Give Through Your Donor Advised Fund (DAF)
A donor advised fund (DAF) is a designated 501(c)(3) public charity that allows you to make contributions into a fund, and immediately receive its tax benefits. As a supporter of ActionAid USA, you can then direct how much money, and how often, you'd like to donate from the fund to our organization.
For information on how to make a contribution, contact your DAF representative – OR – if your DAF already participates alongside DAF Direct, you can donate to ActionAid USA using the form below.