Students at Moreland Middle School in San Jose, California, have been strong supporters of our work ever since the start of the pandemic. In the last year alone, they held three fundraisers to support our Covid-19 response, earthquake recovery efforts in Haiti, and most recently, our response to the humanitarian crisis in Afghanistan. We are so grateful for the leadership of Ayaan Raza and all the students organizing for change!
October 2022
Students from Moreland Middle School have continued to support and fundraise for ActionAid USA! Over the summer, Ayaan Raza held coding classes (including Scratch Programming, Python, Java, HTML/CSS, and a social class based on Minecraft) to raise awareness about the drought in the drought in East Africa and floods in Northeast India, among other causes. While the classes Ayaan organized were free to parents who enrolled their children, he used the opportunity to accept donations supporting ActionAid USA and other organizations responding to emergencies.
Overall, more than 60 children attended Ayaan's coding classes. He was able to raise awareness and funds to support the work we are doing on the ground to support families affected by disasters in East Africa and Northeast India. Ayaan's continued support inspires us! Thanks, Ayaan!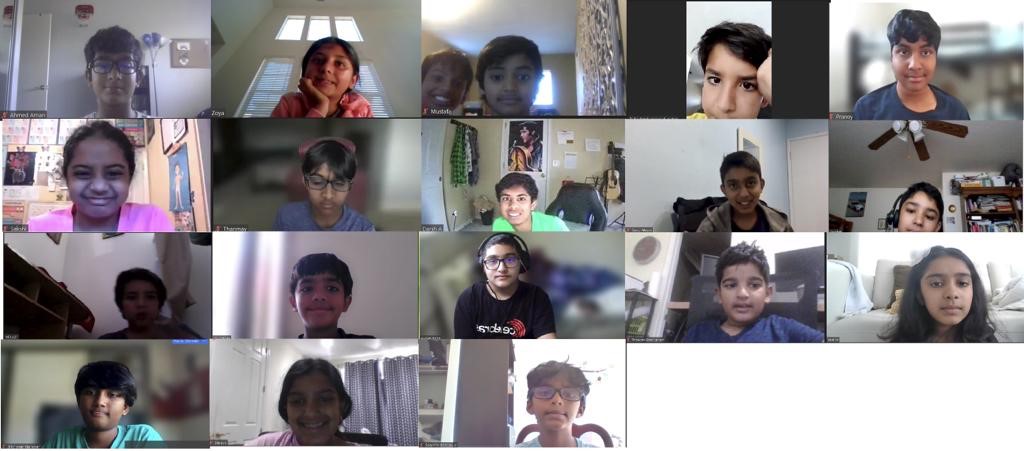 December 2021
In December, another fundraiser was held by the Moreland School district students! The kids researched and identified the causes and organizations they wanted to support and narrowed down their efforts to our humanitarian response in Afghanistan and the earthquake recovery efforts in Haiti. Ayaan, a seventh-grader at Moreland Middle school, and his sister Numaa, a third-grader at Baker Elementary, led the fundraiser, where they sold keychains, mirrors, pencils, and candles. They used social media and email to promote their fundraiser to family and friends. They raised thousands for ActionAid USA and several other organizations thanks to their hard work. Thank you for your support, Ayaan and Numaa!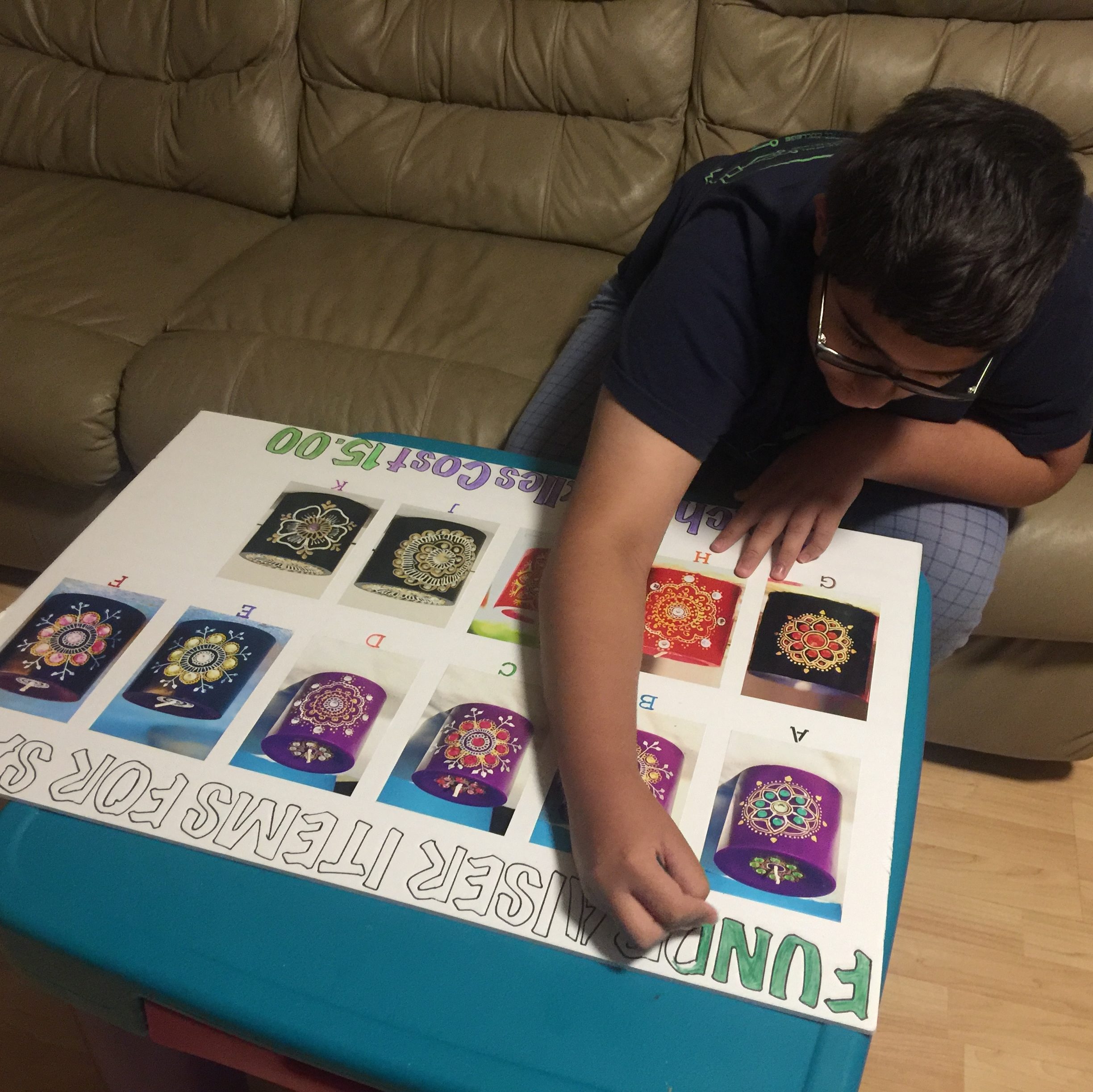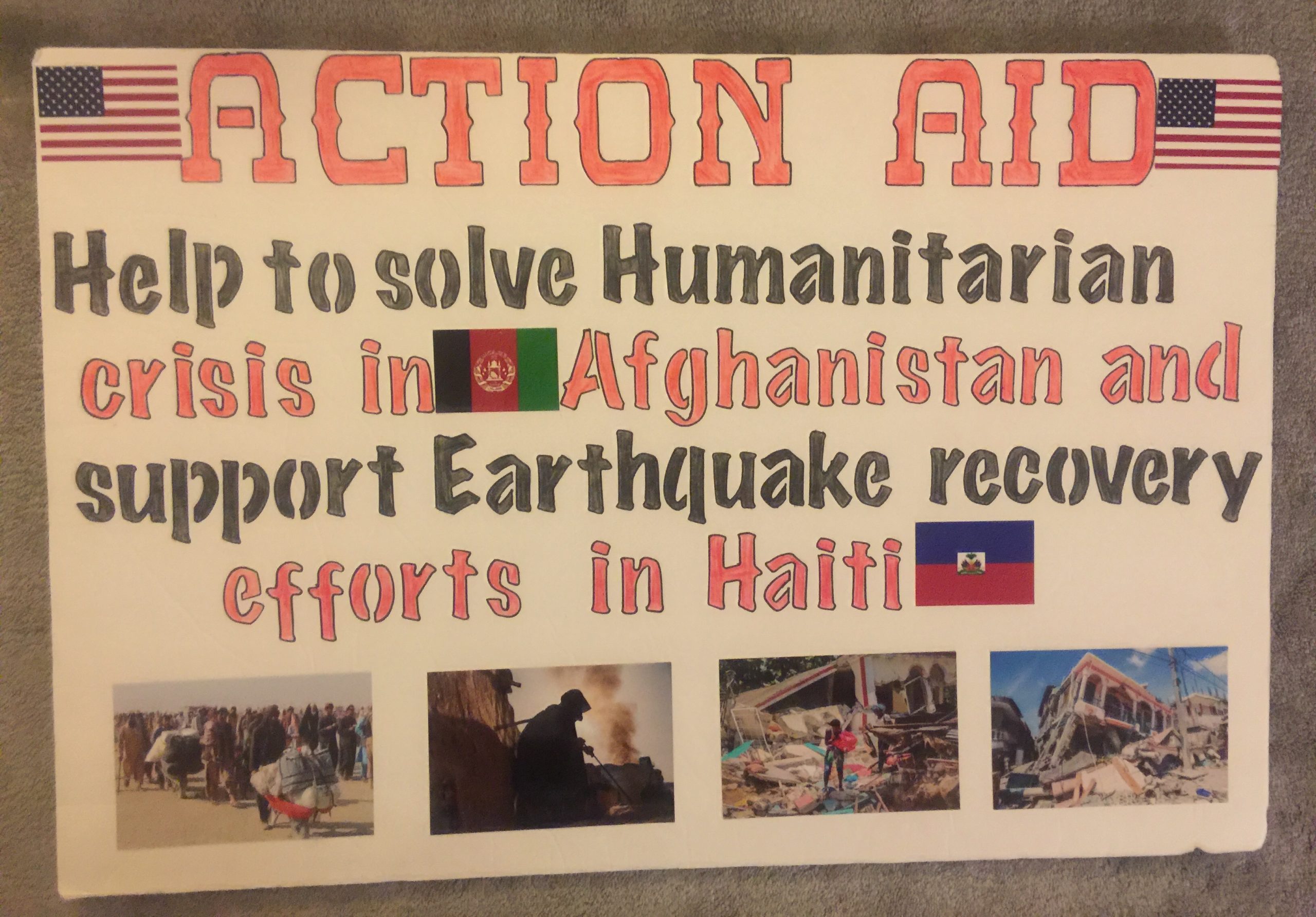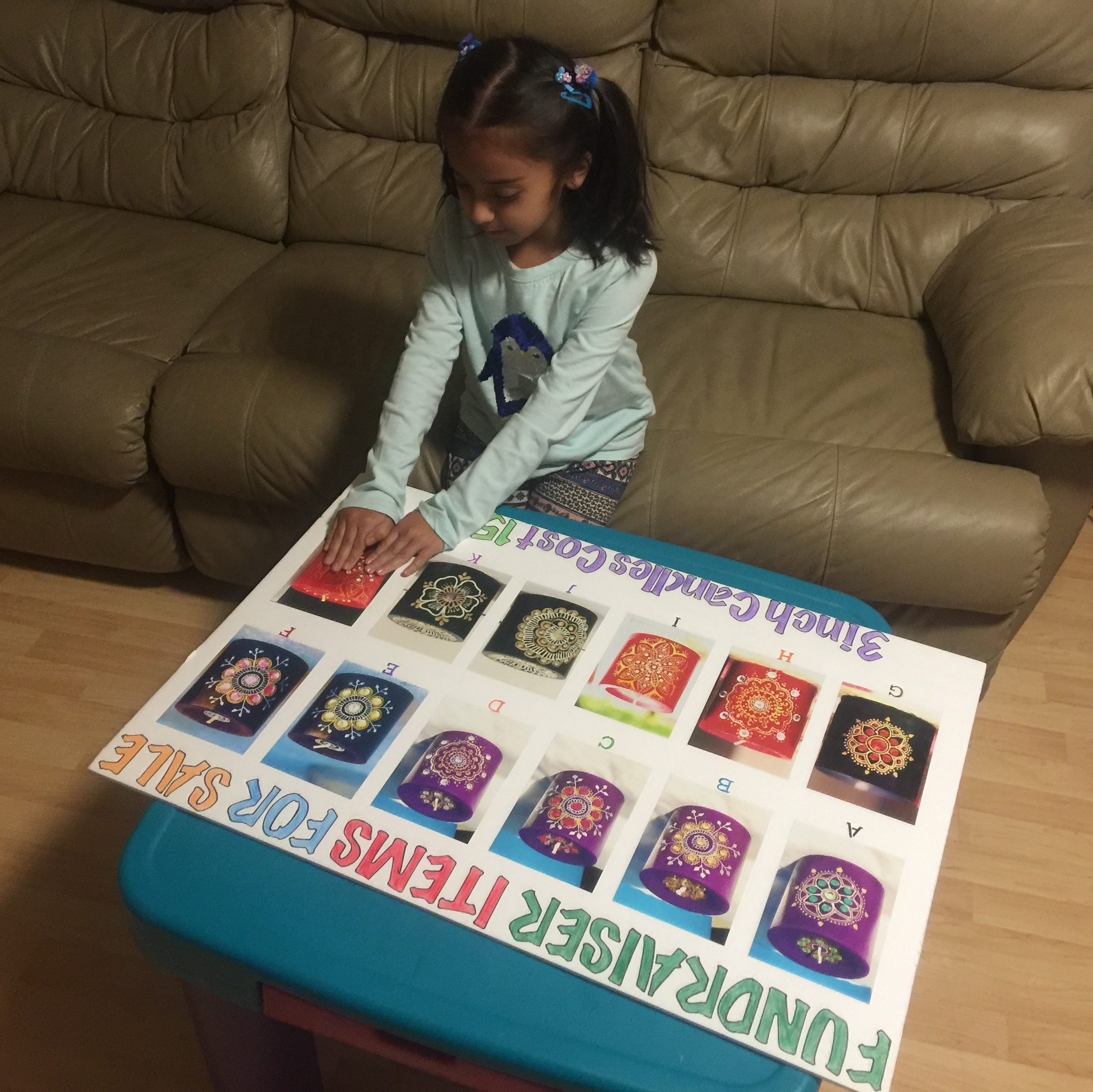 September 2021
Students at Moreland Middle School reunited before school began to support our efforts in the Rohingya Refugee Camps in Cox's Bazar, Bangladesh. Since 2017, ActionAid has worked in the camps, providing psychological services, teaching livelihood skills, and distributing non-food items when climate disasters hit. During the pandemic, we have been providing PPE to health workers and public health information to stop the spread of Covid-19.
Ayaan and his classmate Amogh decided to hold a virtual fundraiser during their summer break to support these efforts. Through four different programming classes and a social class based on Minecraft, they raised $300 for our response! 
When asked about his support for those in Cox's Bazar, Ayaan cited Imam Ali (A.S.), who expressed hope for the people within the camps to stay strong and patient. 
Ayaan had a great time sharing his knowledge with others, especially students who may have otherwise had a hard time accessing the classes Ayaan and Amogh taught.
We're inspired by their dedication to human rights and enthusiasm for our work. During a difficult summer, the students of Moreland Middle School showed us the power of caring. Thank you, Ayaan and Amogh!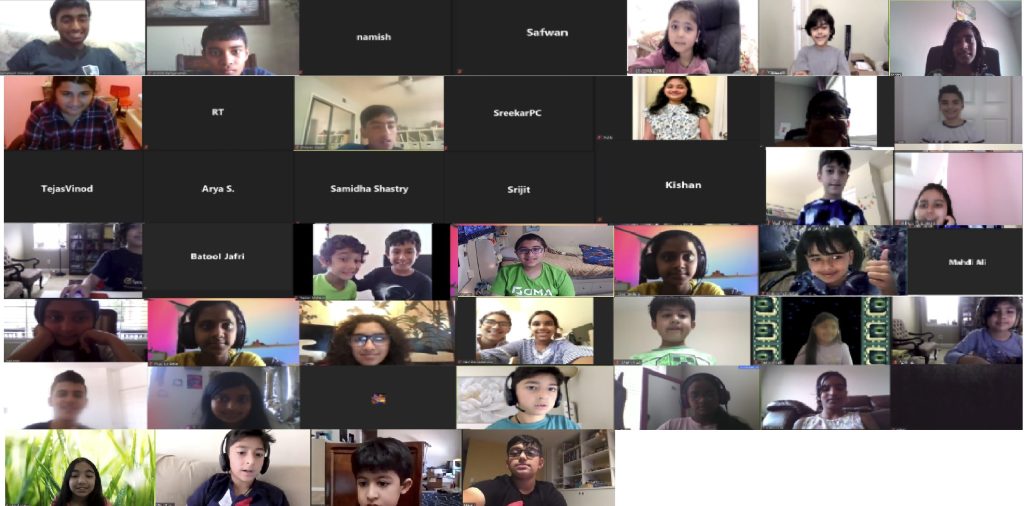 January 2021
Students at Moreland Middle School in San Jose, California, organized a fundraiser to support our disaster relief for communities impacted by COVID-19. ActionAid is distributing hygiene kits to frontline communities, providing resources for public health education, and advocating for public services. This work is carried out through our partners and front-line staff, who ensure vital supplies are distributed to communities while centering women's leadership.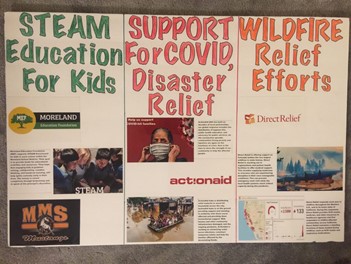 Ayaan was inspired after visiting India and seeing ActionAid's work up close. He and his classmates Amogh and Shivam decided to sell school supplies, keychains, and hand mirrors to raise money for our Covid-19 response. Together, they raised over $1,000!
In addition to organizing the fundraiser, Ayaan also held a virtual fundraiser during his summer break, raising an additional $200! In this fundraiser, he taught an introductory programming class to 40 kids in four different sessions. These young leaders remind us that we are all connected. From their home state of California to those on the frontlines of the Covid-19 pandemic, we can all do our part to support each other to build forward better. Thank you, students!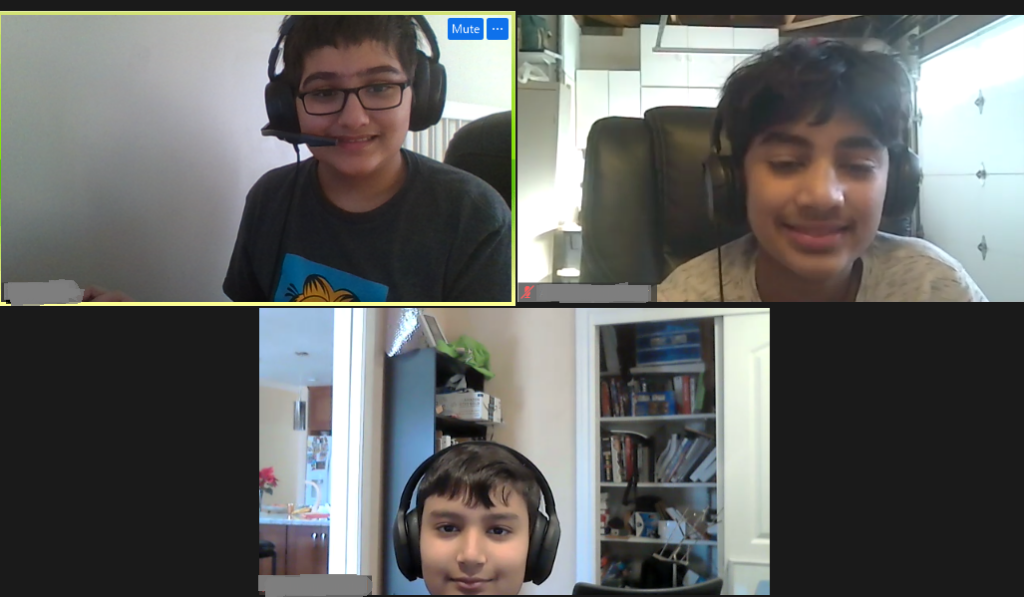 Did you know that your school, club, or youth group can get involved with ActionAid too? Here's how: