As much of the world begins to reopen with widespread vaccine distribution, other parts are still experiencing vaccine apartheid. On top of this, millions of people around the world have been forced to flee their homes because of violence, persecution, human rights violations, natural disasters, or climate change. These intersecting crises seem almost impossible to face, but every day, we and our colleagues around the world witness incredible resilience, courage, and determination among the refugee communities we support.
In Bangladesh, we are partnering with refugees who are attending trainings to gain valuable skills while also protecting each other from Covid-19. In Somaliland, our local staff is ensuring refugees have access to leadership training which has equipped them with the skills to run their own businesses. In Palestine, refugees are receiving psychological help from our women-led teams as they recover from the recent Israeli airstrikes.
Here are a few stories from the frontlines:
Bangladesh
Cox's Bazar, the world's largest refugee camp, is a settlement for over 800,000 Rohingya refugees who have fled violence in Myanmar. Here, ActionAid has been training women on how to make masks as a way to stop the spread of Covid-19. Anowara has been attending our trainings and shared with us that she feels much safer now.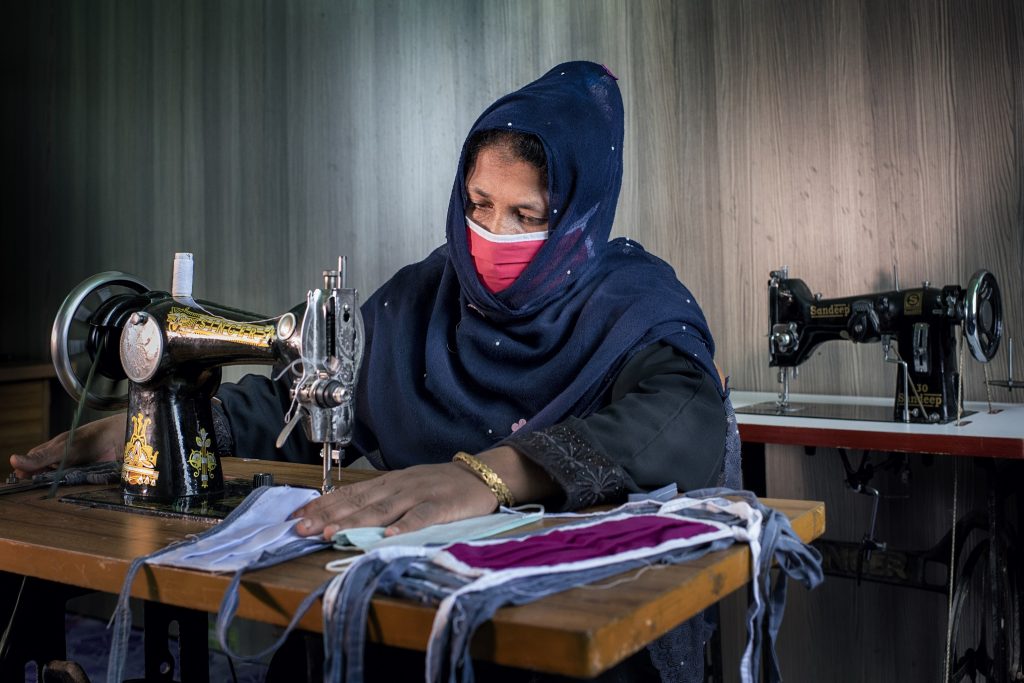 "We are all well trained [on] how to keep ourselves safe during the time of coronavirus… I am wearing the mask I made and everyone in my family is wearing masks that I made. Also, when I sell masks in my community, I realized I am helping them, too… It's difficult to keep distance in our camp which is very cramped and over-populated. But we are trying our best to stay healthy."
Somaliland
In Somaliland, refugees have endured years of severe drought and disasters driven by climate change. These disasters have resulted in less availability of resources, such as food, shelter, and clothing. For women and girls, disasters such as drought have led to loss of income and livelihood, and a risk of missing out on educational opportunities.
Maryame, a mother of eight and a refugee who lives in the village, was encouraged to take part in the women's committee, where she was voted as the first chairperson. In this role she has participated in training programs provided by ActionAid that focus on women's rights and business management. In one program she participated in, she received cash to buy goats and start a business. As a result, not only has she become more confident, but she has started to give back by supporting other women in her community to start their own businesses and to become more independent.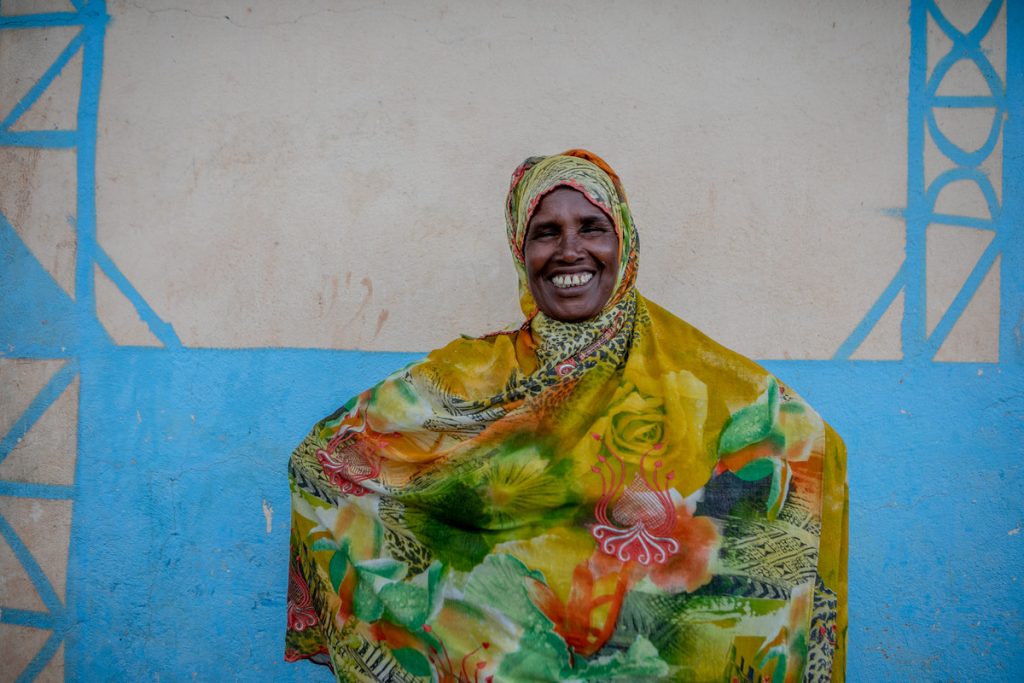 Palestine
In Gaza, communities are experiencing escalating violence under the illegal Israeli occupation. Reports suggest that Israeli airstrikes have displaced more than 38,000 Palestinians, nearly half of them women and children.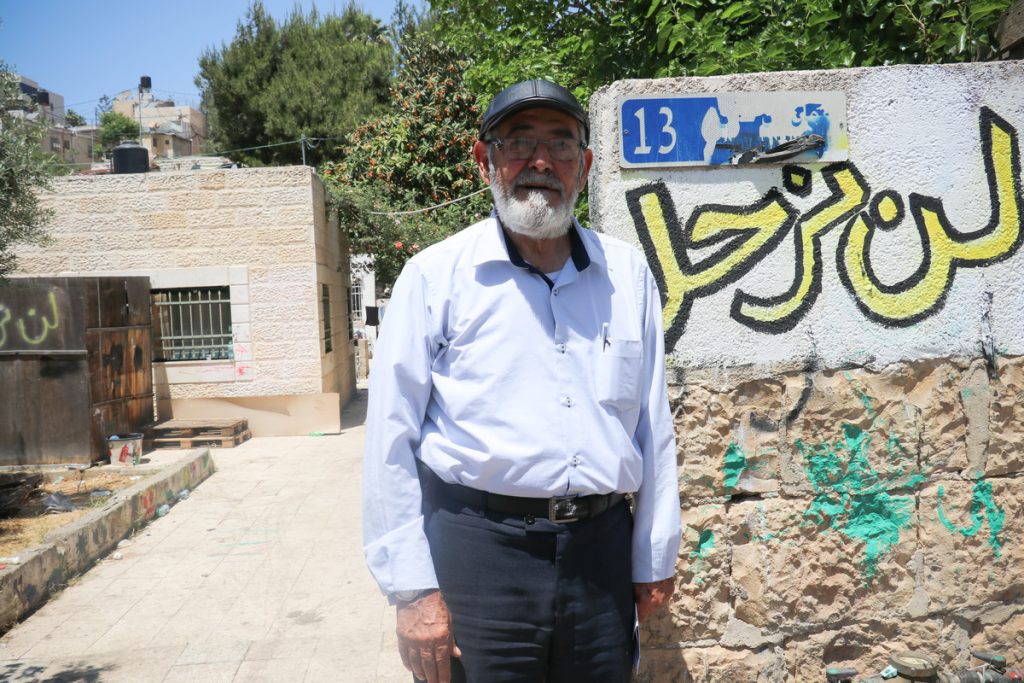 "I am a refugee for the third time. I was forced out of my home in Haifa to Jerusalem during Nakba, the Catastrophe of 1948. The second time is when Israeli authorities gave me a notification of the demolition of my home and gave half of it to Israeli settlers, and the third time will be the enforcement of the decision of eviction by the Israeli court. But we will not leave. This is not displacement, it's forcible uprooting."
Nabil is just one of many Palestinians who have become refugees in their own land. These siege-like conditions are in violation of international law and have no end in sight.
But young Palestinians are taking to social media to tell the world what is happening in hopes of rallying international support for their neighbors who are being forcibly removed from their homes. In addition to distributing food and other essential items to those impacted by the airstrikes, ActionAid has been right alongside young activists, supporting them with trainings to advocate for their rights and providing them with food and essential items such as personal protective equipment.
Showing up
In the midst of these crises, we continue to show up for refugees, on World Refugee Day and every day. We look to their leadership as we build a more just, equitable, and sustainable world together. And we will continue to support them until no one is forced to flee their home.