Students at Moreland Middle School in San Jose, California organized a fundraiser to support our disaster relief for communities impacted by COVID-19. ActionAid is distributing hygiene kits to frontline communities as well as providing resources for public health education and advocating for public services. This work is carried out through our partners and staff on the frontlines, who are ensuring vital supplies are distributed to communities while centering women's leadership.
Ayaan, a sixth grader at Moreland Middle School, was inspired after visiting India and seeing ActionAid's work up-close. He and his classmates Amogh and Shivam decided to sell school supplies, keychains, and hand mirrors to raise money for the Coronavirus response – together, they raised over $1,000!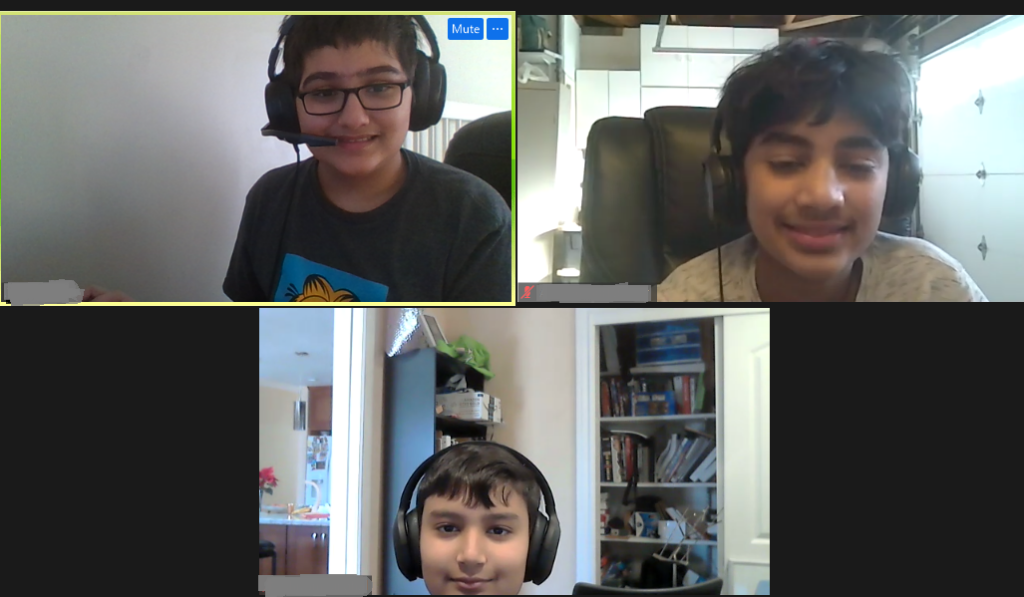 In addition to organizing the fundraiser, Ayaan also held a virtual fundraiser during his summer break, raising an additional $200! In this fundraiser, he taught an introductory programming class to 40 kids in four different sessions.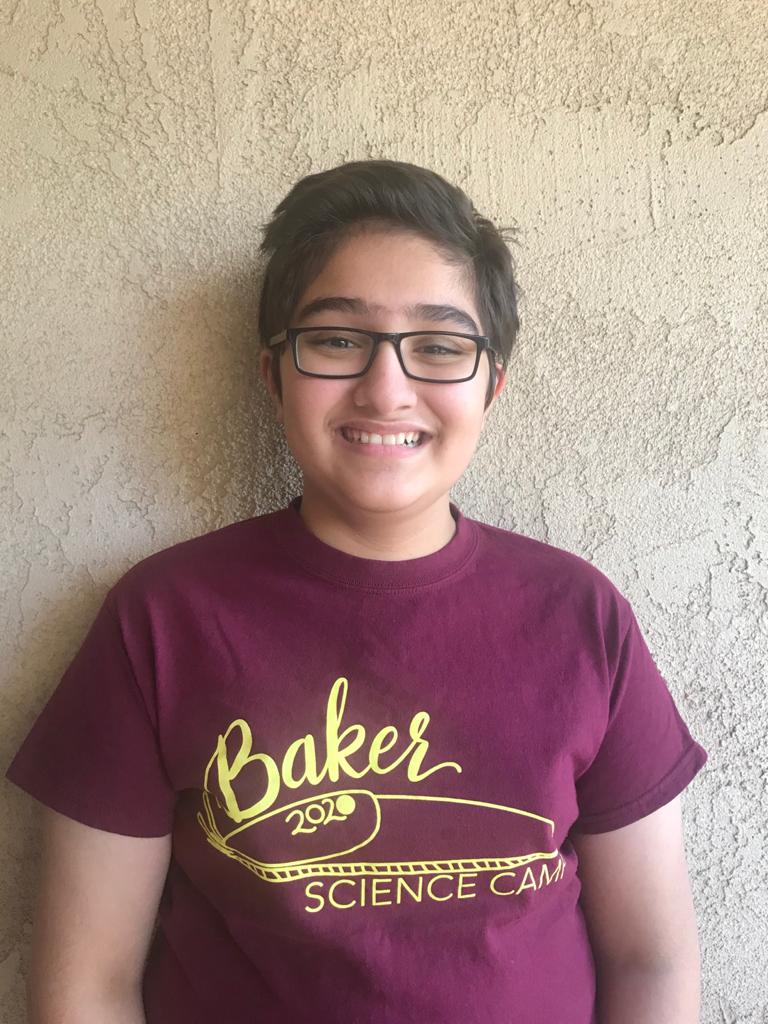 These young leaders remind us that we are all connected. From their home state of California to those on the frontlines of the coronavirus pandemic, we can all do our part to support each other to build forward better. Thank you, students!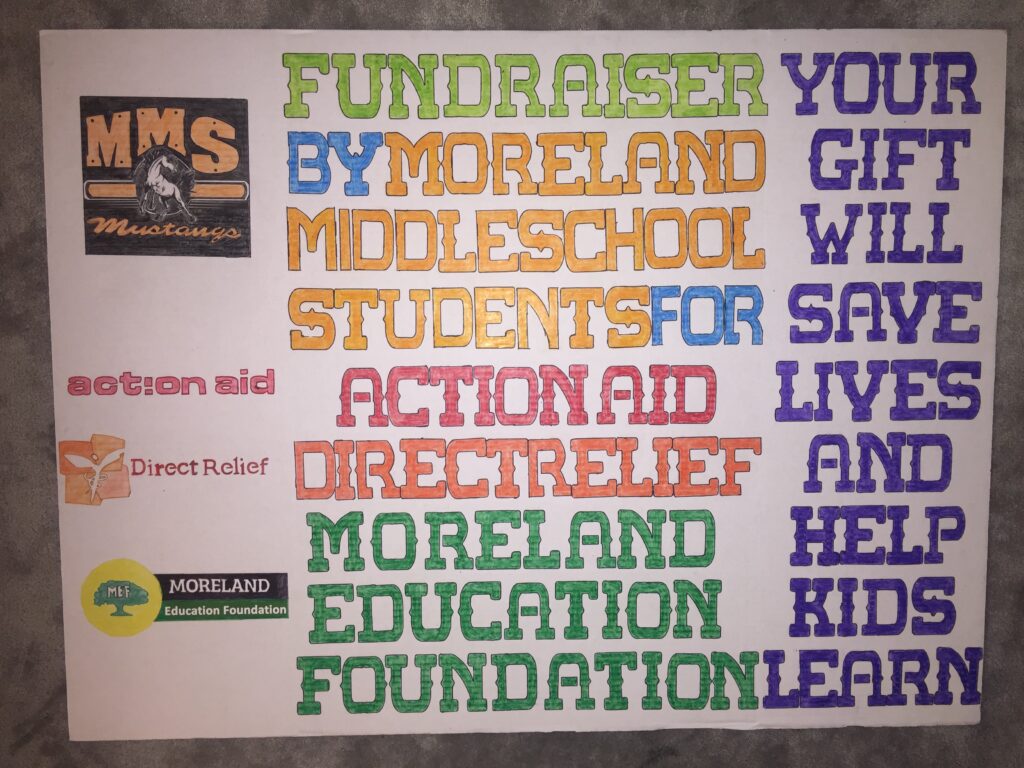 Did you know that your school, club, or youth group can get involved with ActionAid too?
Reach out to us at donate@actionaid.org for support