Students at Moreland Middle School in San Jose, California reunited this summer to support our efforts in the Rohingya Refugee Camps in Cox's Bazar, Bangladesh. Since 2017, ActionAid has worked in the camps, providing psychological services, teaching livelihood skills, and distributing non-food items when climate disasters hit.
During the pandemic, we have been providing PPE to health workers and public health information to stop the spread of Covid-19. Guided by women's leadership, our partners and staff are ensuring that the most vulnerable people are protected on the frontlines.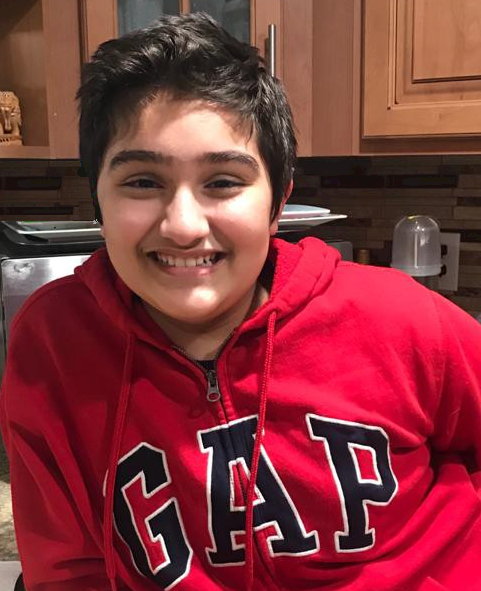 Ayaan, a seventh-grader at Moreland Middle School, was so inspired after visiting India and seeing ActionAid's work up-close, that he and his classmate Amogh decided to hold a virtual fundraiser during their summer break! Through four different programming classes and a social class based on Minecraft, they raised $300 for our response! 
 When asked about his support for those in Cox's Bazar, Ayaan cited Imam Ali (A.S.), who expresses hope for the people within the camps to stay strong and patient.
Ayaan had a great time sharing his knowledge with others, especially students who may have otherwise had a hard time accessing the classes Ayaan and Amogh taught.
Ayaan and Amogh inspire all of us at ActionAid USA with their dedication to human rights and enthusiasm for our work. During a difficult summer, the students of Moreland Middle School showed us the power of caring. Thank you, Ayaan and Amogh!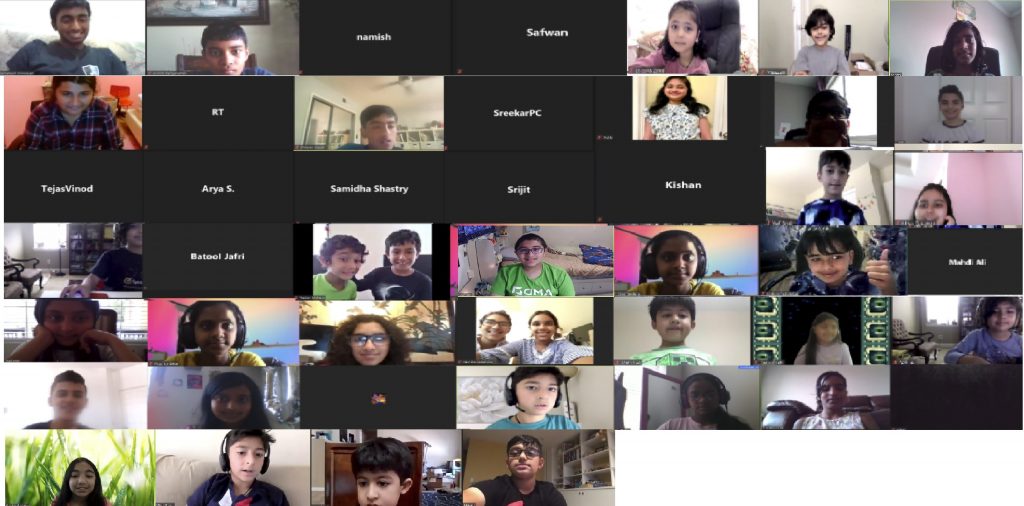 Read about their previous work here!
Did you know that your school, club, or youth group can get involved with ActionAid too? Here's how: